Jesse's Swing Wing med den amerikanske trombonisten och trumpetaren
Dan Barrett i restaurang St:a Claras källare i Stockholm den 17 juli 2018.
Dan Barrett (tp/tb), Jens Lindgren (tb), Klas Toresson (sax), Pelle Larsson (p), Mikael Selander (g), Göran Lind (b) och Mattias Puttonen (dr)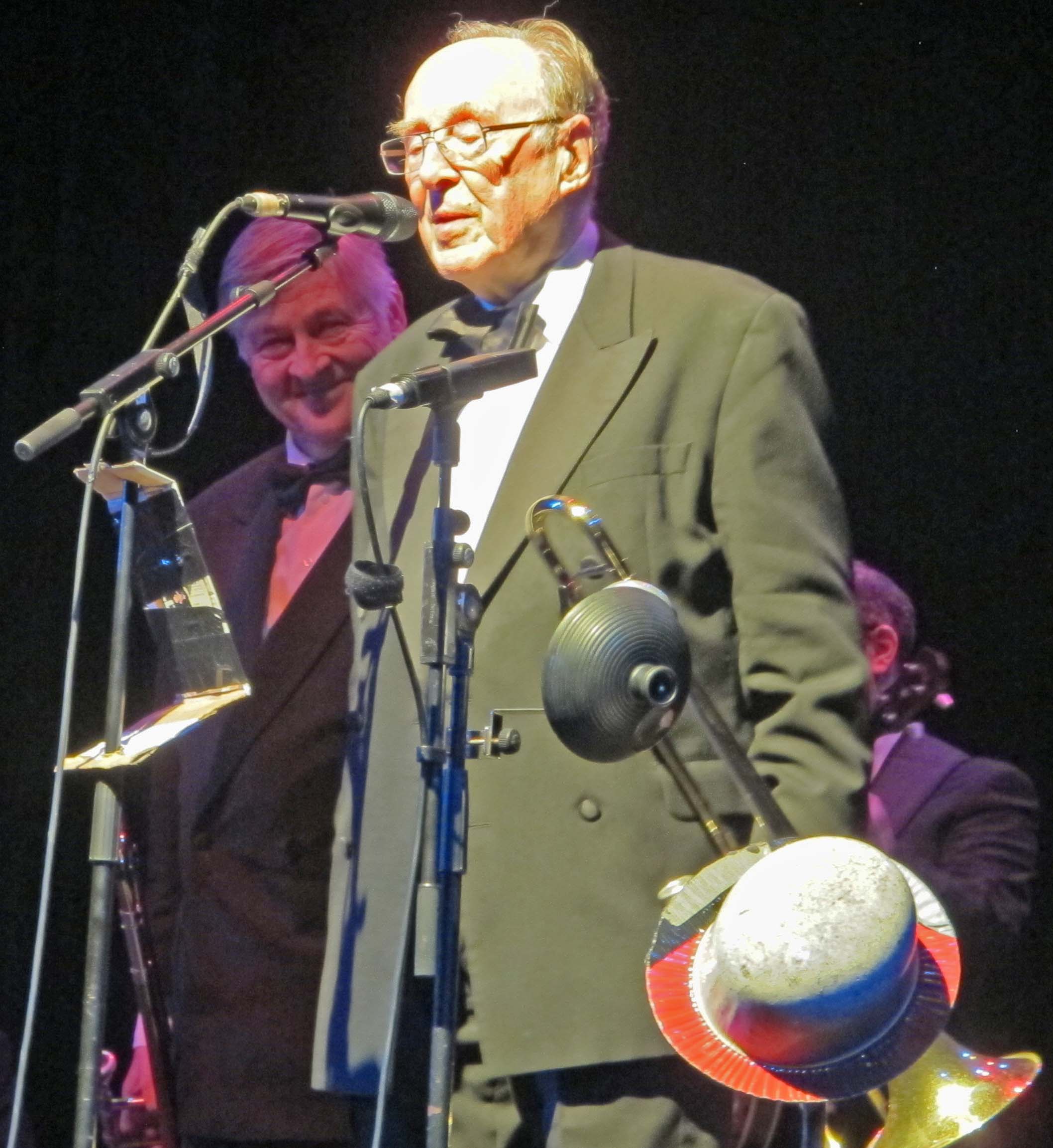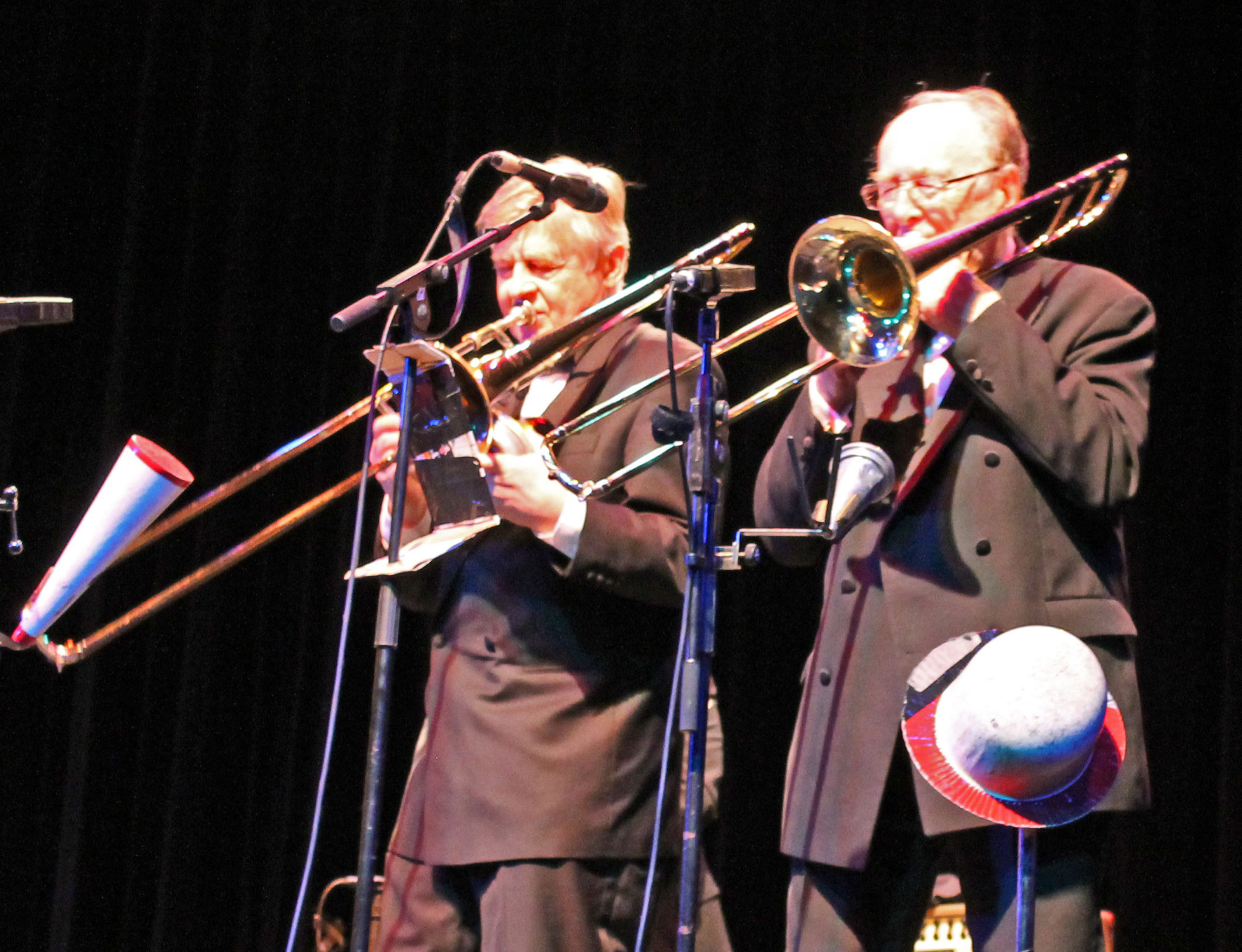 The Big Chris Barber Band on Tour
Fife Jazz Festival, Kirkcaldy 12 February 2016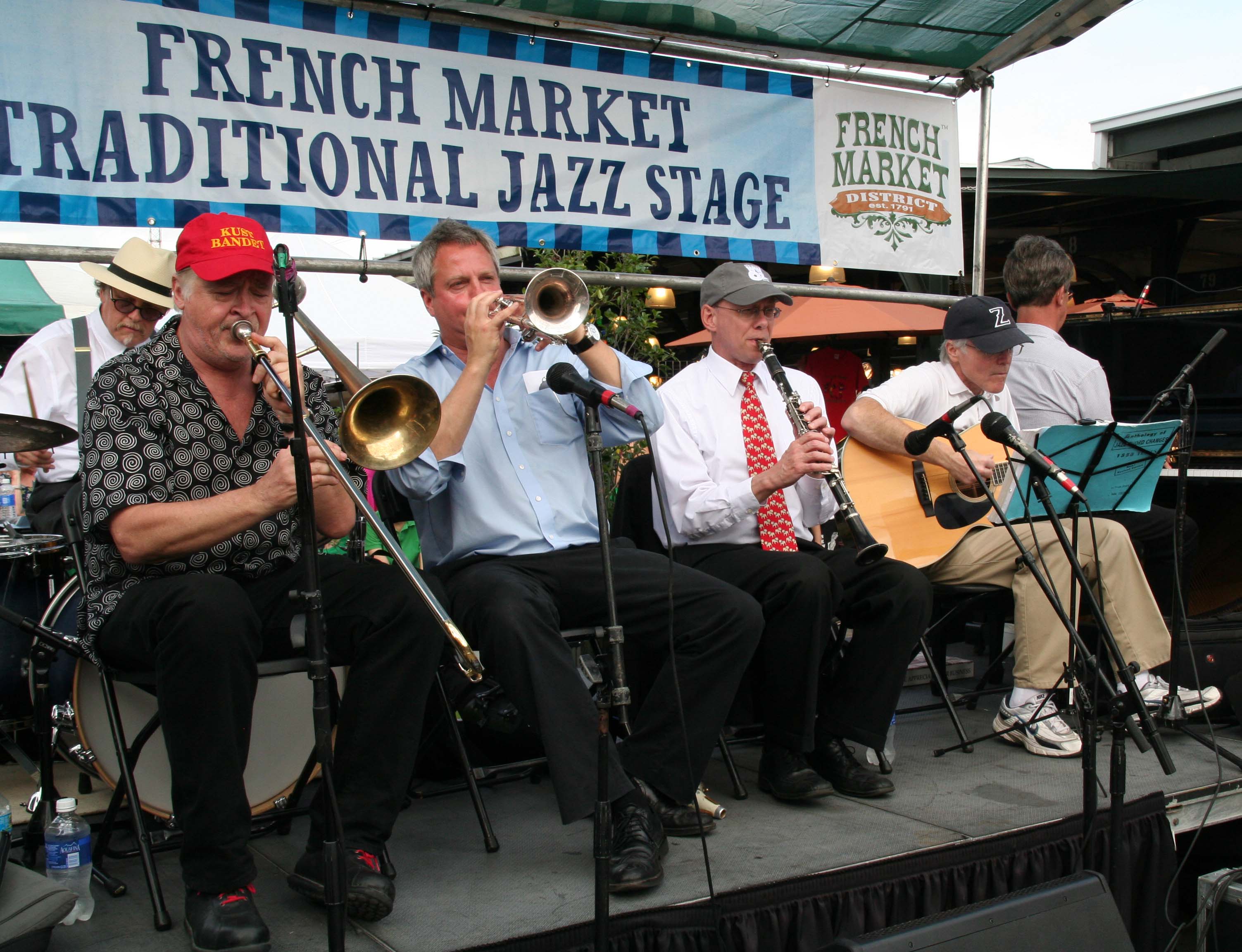 Med Duke Heitger's Steamboat Stompers, New Orleans French Quarter Festival i april 2012
Jens Lindgren tb, Duke Heitger tp, Tom Fischer cl, John Parker g, Steve Pistorious p, Hal Smith dr.
Foto: Bengt Holm
Jazz i Japan
Kobe Jazz Street Festival 1998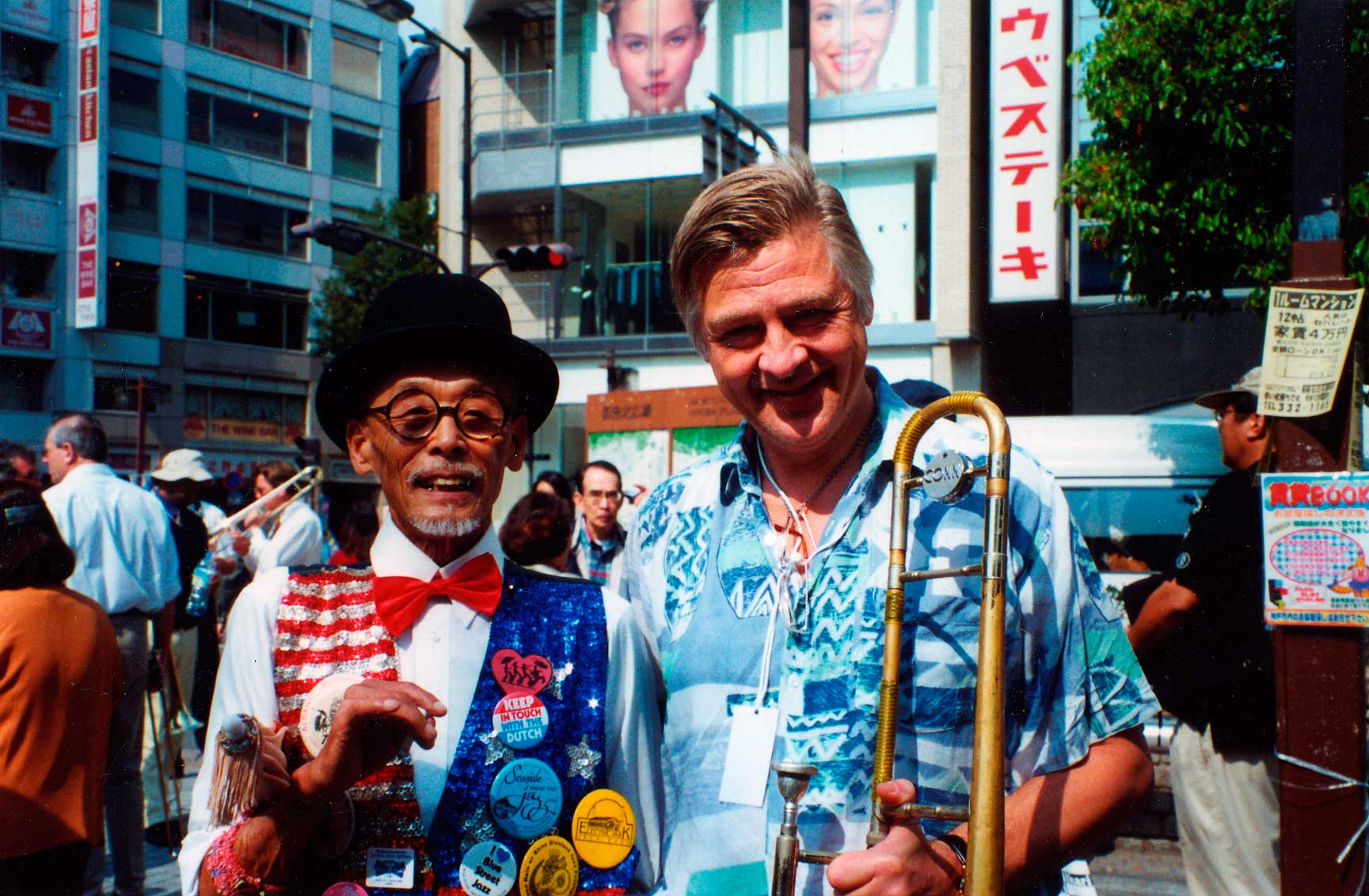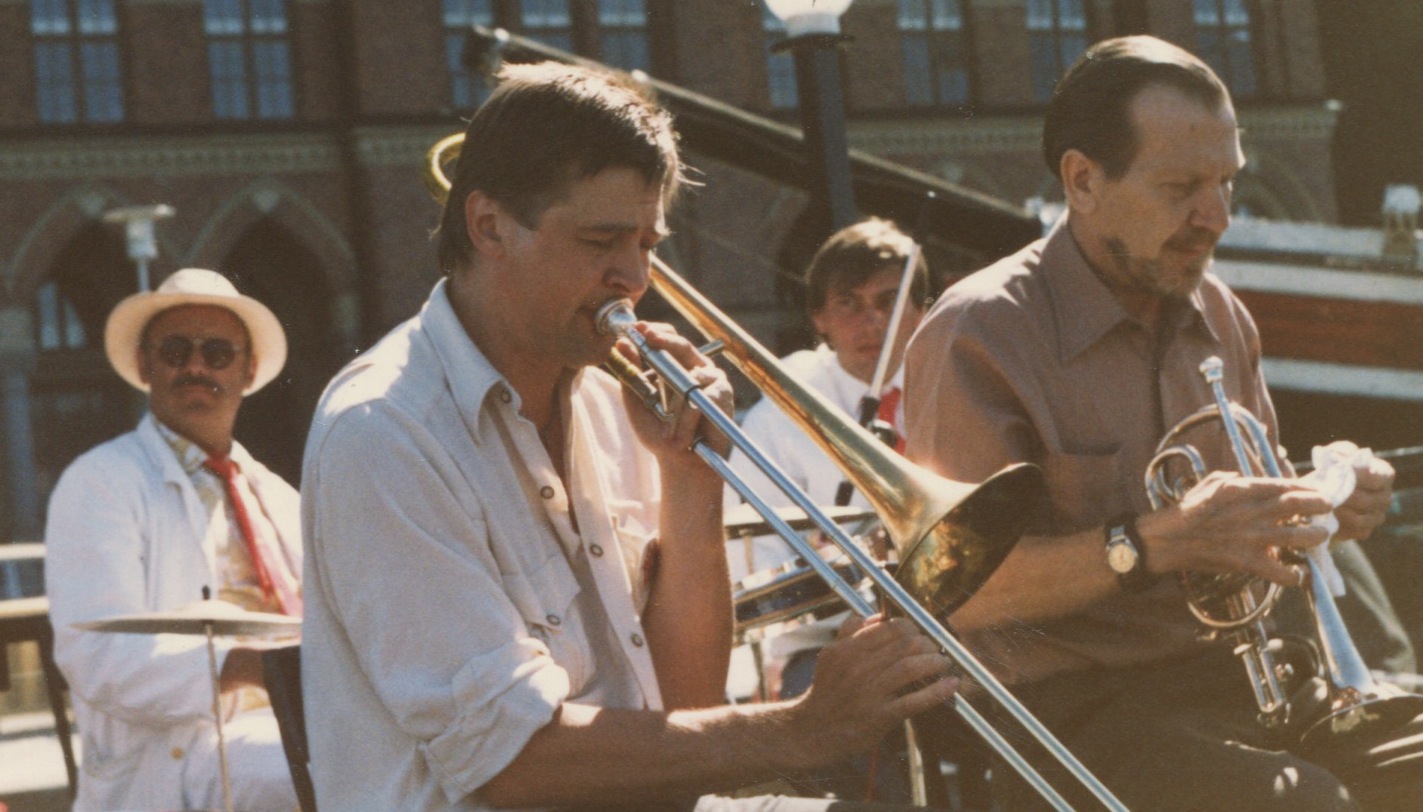 Christer "Cacka" Ekhe, Jesse, Holger Gross och Ken Colyer på Söder Mälarstrand 1986
Bosse Scherman, Jabbo Smith och Jesse vid Vasavarvet 1978.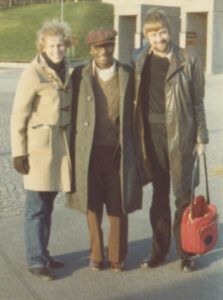 Dicky Wells och Jesse poserar i samband med skivinspelning 1978.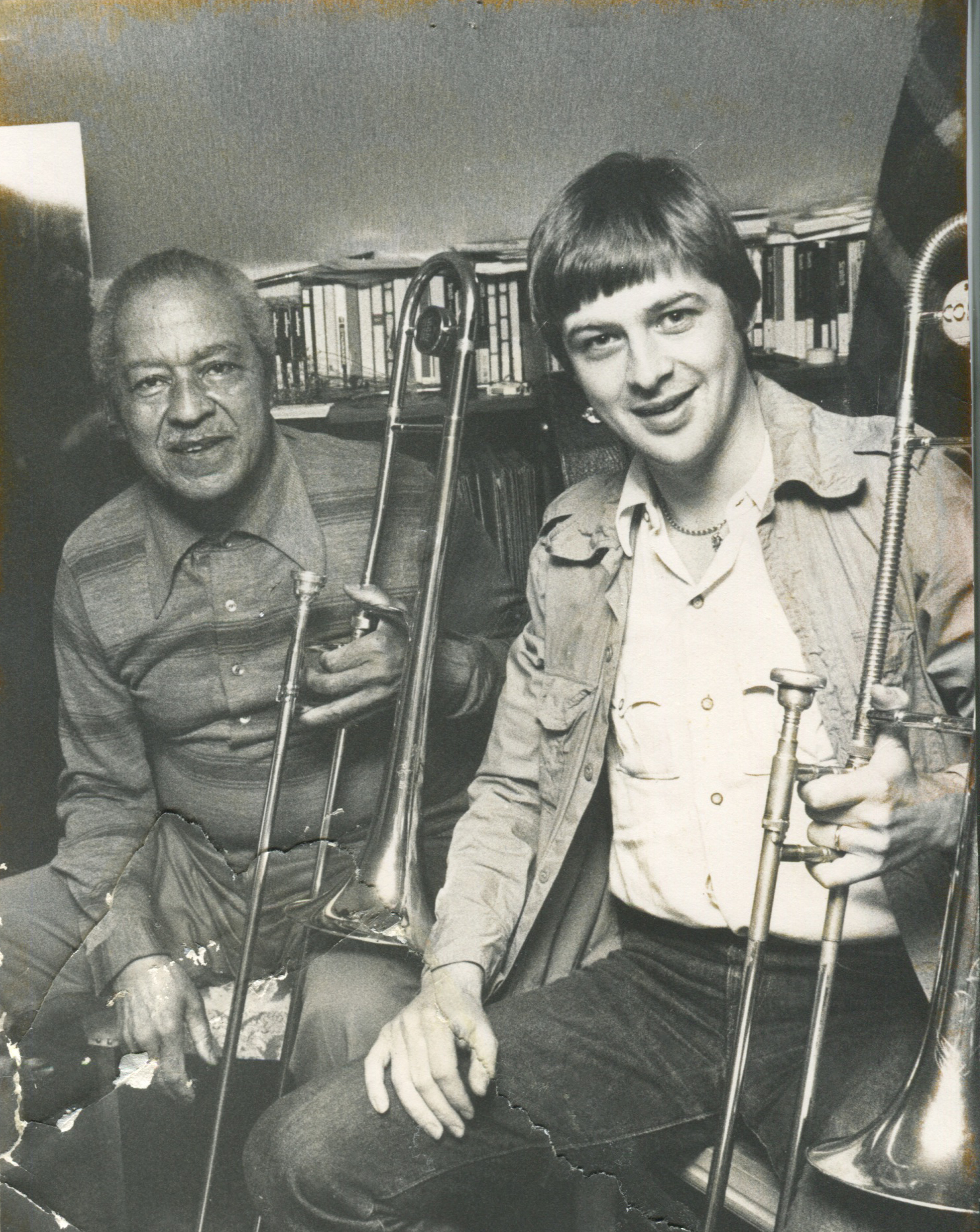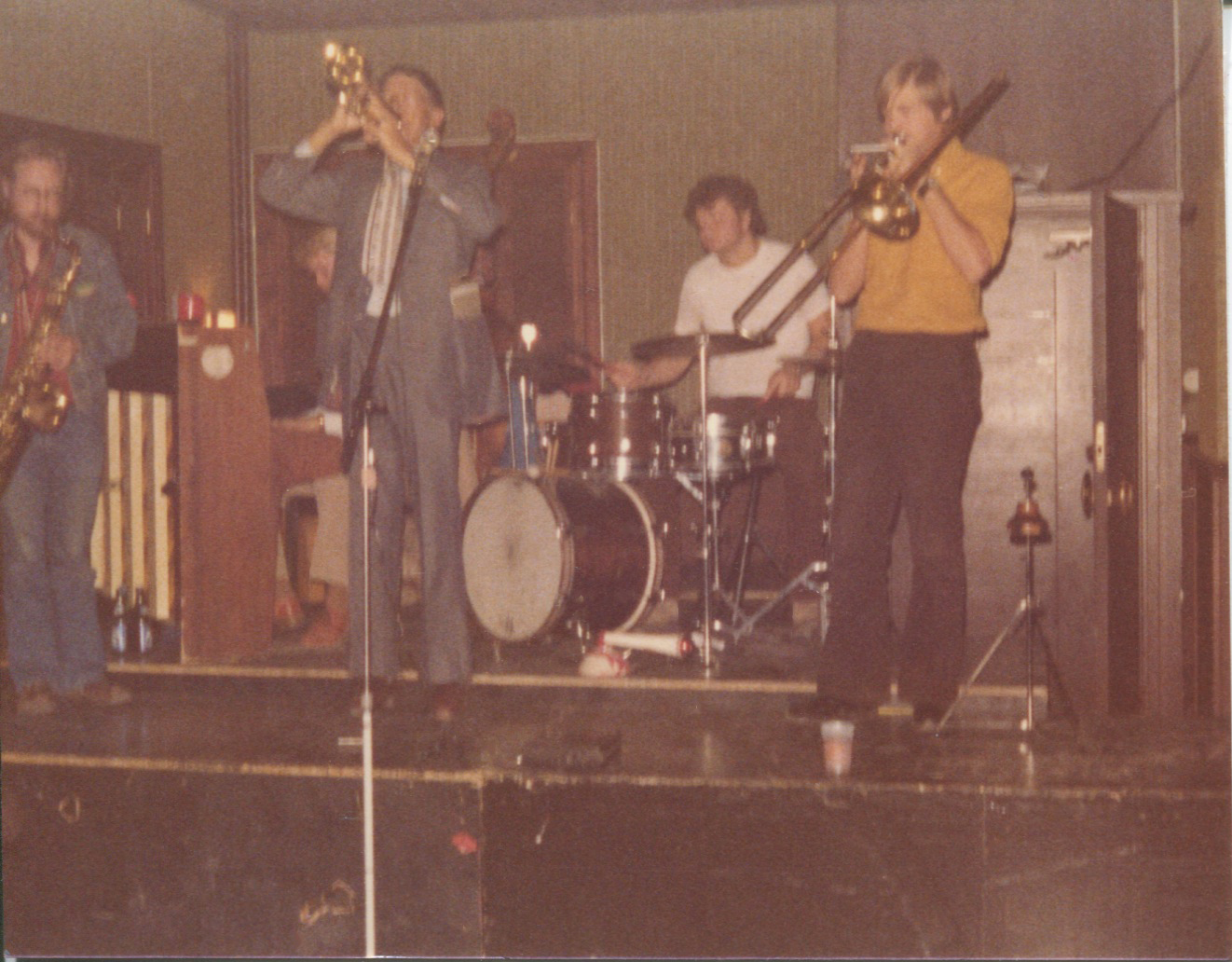 En bild från Uppsala på 1970-talet: Doc Cheatham (trumpet), Erik Persson (sax), Ulf Johansson-Werre (piano), Per Elfwinger (trummor) Göran Lind (bas, skymd) och Jesse (trombone)
The Eagle Band 1961 - eller var det -62?

Left to right: Håkan Håkansson cl, Bo Juhlin tu, Kjell Jörstedt co, Jan Lindelöf dr, Jesse Lindgren tb, Kim Johansson bj, Per Erik "Slim" Notini p vo. Lillsjönäs herrgård.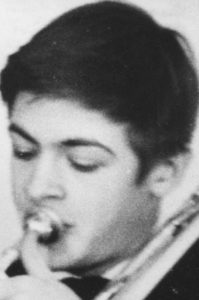 1959: Det första bandet
Mandolinbanjo: Jens "Jesse" Lindgren